How Would You Like
INSTANT

Content , Traffic and Authority

In Any Niche?
( new cloud based software allows you to hijack other peoples sites, and legally use their content and authority to get you optins and make you sales )
Fully cloud based, no website or hosting needed!
Hijack almost any site with multiple 'jack' types!
Add your own optin form, bonus offer, or call to action on other peoples content!
Fully drag and drop!
Hijack website links and make them redirect where you want!
Get instant content, traffic and authority!
One of the biggest problems people just starting their online business have is that they do not have any content. But its actually even worse than that, because while anyone can create content, new people still do not have the most important ingredient.
They do not have authority.


Authority is the single most important thing no matter what niche your in. If you have authority people will listen to you, they will care about what you say, they will opt in to your email list and they will buy your products. If you do not, they won't, and you have a long hard road ahead of you.

Because this is such a huge problem for people just getting started I decided to create a solution that allows anyone to hiJACK not only other peoples content, but also their authority to get optins, make affiliate sales, and even sell their own products.
Best Of All

:


This super easy cloud based system is so simple that anyone can do it in just minutes. In fact there are only three steps.
Build your 'slide' with the simple drag and drop builder. A slide can have a video, an optin form, a call to action, anything you want on it.
Create your 'jack' where you select the website you want to target, this is the site who's content and authority you want to use for your own. You can jack all the links on the site and add your custom slide to it also.
Share your special URL. It will look and act exactly like the original target site only it will have your links, your optin form, your sales video, your bonus offer, which will now get better results since it looks like its being presented by a well known authority in your niche!
Super Jacker will work in any niche, and with any monetization type however its ideally suited for:
List Building
CPA Offers
Affiliate Offers.
In fact, I have personally used it to jack a sales page, offer an extra bonus, and make over $3,000!
Disclaimer:
This result is from an actual live test where the product creator jacked a software sales page and offered a bonus in order to make affiliate sales. While these are real results, your results can not be guaranteed.
If you're new to internet marketing and are frustrated... If you can't build a email list, or make sales, because you have no traffic, no content or no authority then Super Jacker is going to be perfect for you.
With Super Jacker you can get instant content and instant authority in any niche by 'jacking' other peoples pages and using them to make sales and get leads at the push of a few buttons!
Click below to get started right now!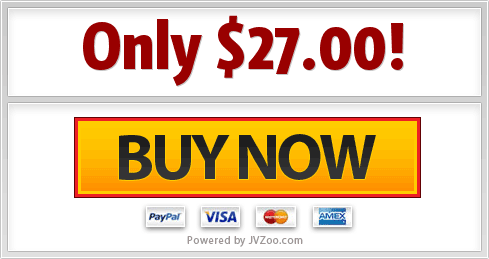 ​
Copyright © 2017 · SuperJacker.pro · All Rights Reserved